Looking at the dazzling colors and the joyously cut shapes glued on to the canvas, there is no doubt that Matisse's mind and heart was filled with a boundless imagination until the very end. MoMA in New York City is staging a compelling exhibit that takes the viewer on an odyssey through a plentiful and important part of Matisse's oeuvre.
He initiated the cut-out method while planning still life-paintings using the cut paper as paint. This way he could easily arrange the pieces and get an overview of the composition before applying the oil paint.
Matisse soon realized that leaving the actual paper pieces on the canvas, generated a striking effect and one he eventually left as the final artwork. And it was a practical step forward while his health declined.
The size of the works vary from small drawings to monumental wall-covering pictures. Iconic pieces such as Nu Blue or the colorful Jazz book share the space with lesser known gems such as the maquette for a stained-glass window(Celestial Jerusalem) and a cornucopia of colorful botanical delights. The pieces maintain their unique integrity while being coherently organized in the exhibition.
Matisse with his deep knowledge of color, shape and composition could take a piece of blue paper and transform it into an ambiguous shape that resembles the human body. The piece, "Forms" from 1944, demonstrates his sublime sense of visual space and juxtaposition.
Yet the greatest examples of visual mastery, showcased in this exhibition, comes from the work Matisse did for a small chapel in Vence, France. The Chapel of the Rosary was entirely outfitted with cut-outs inspired by Biblical events, much to the distaste and outrage of the local French community. Matisse envisioned a room filled with light, modernizing a stifling architectural system.
Every element is thoughtfully arranged throughout the chapel. The colorful light from the stained glass windows reflect on the wall tiles, where Jesus on the Cross and Saint Dominic is depicted in simple black and white drawings.
By the end of his life, Matisse's art reached a simple beauty, enabling people to resonate with it more freely while maintaining its enthralling power.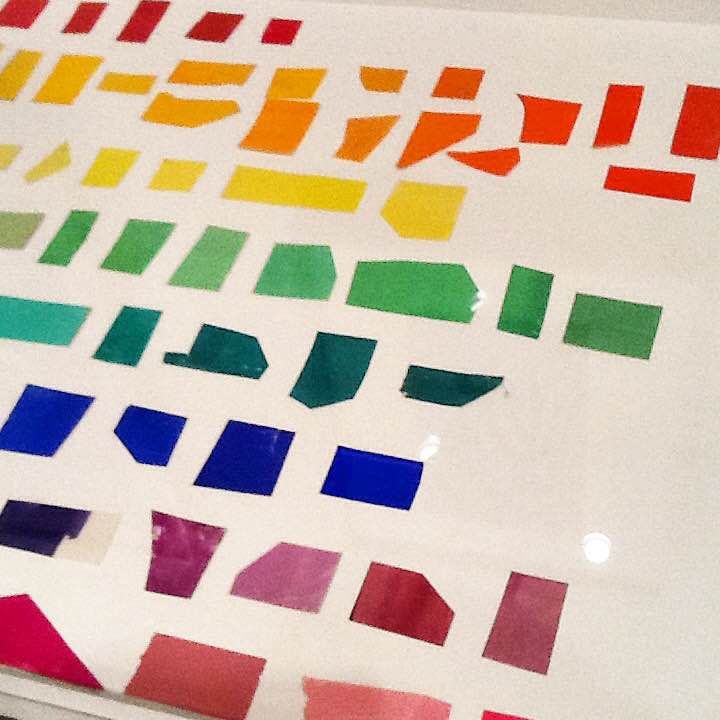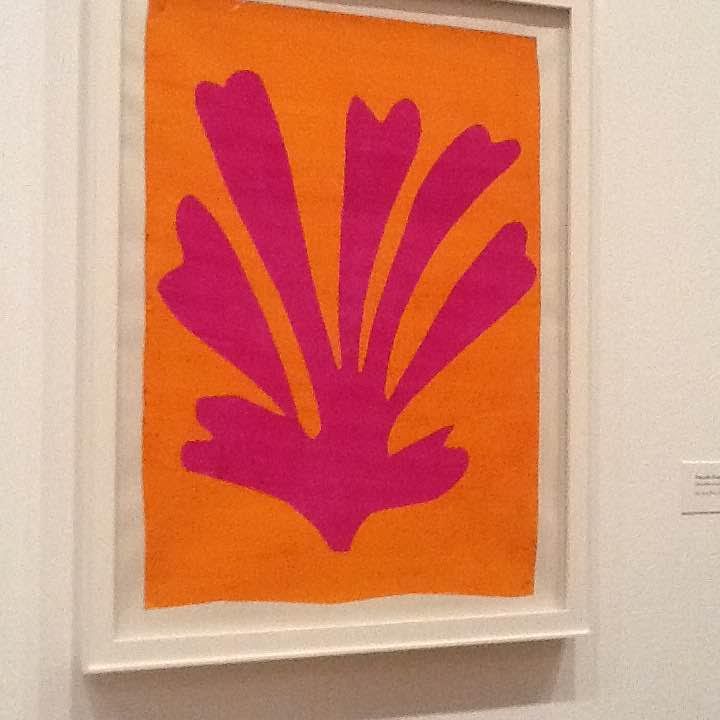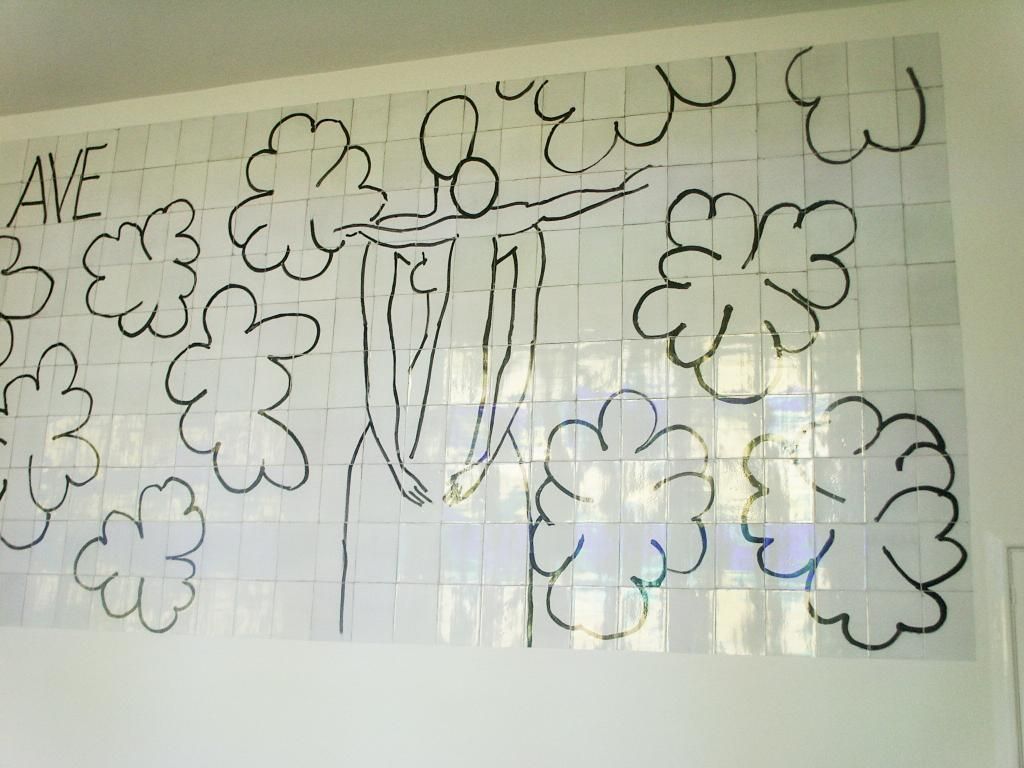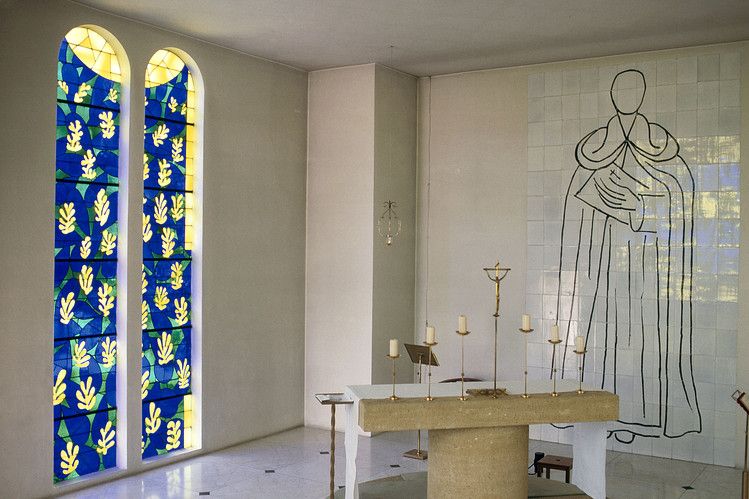 Henri Matisse The cut-outs, is on view at the MoMA in New York City through February 2014.